Cultural Competency in the Advocacy of Farmworkers Rights
This article was originally published in MWL's With Equal Right. View the original here.
By Andrea Meija
Andrea Mejia, attorney, is licensed to practice law in Colombia and Minnesota. Andrea currently practices civil litigation as an associate attorney at Pfefferle Kane LLP. Andrea earned her L.L.M. and J.D. at the University of St. Thomas School of Law. She is also a board member of the Minnesota Hispanic Bar Association.
While our society is constantly shifting and evolving, the legal profession is lagging. Diversity and cultural competency are in demand to effectively serve clients and to ensure equal access to justice for everyone. We must address these challenges.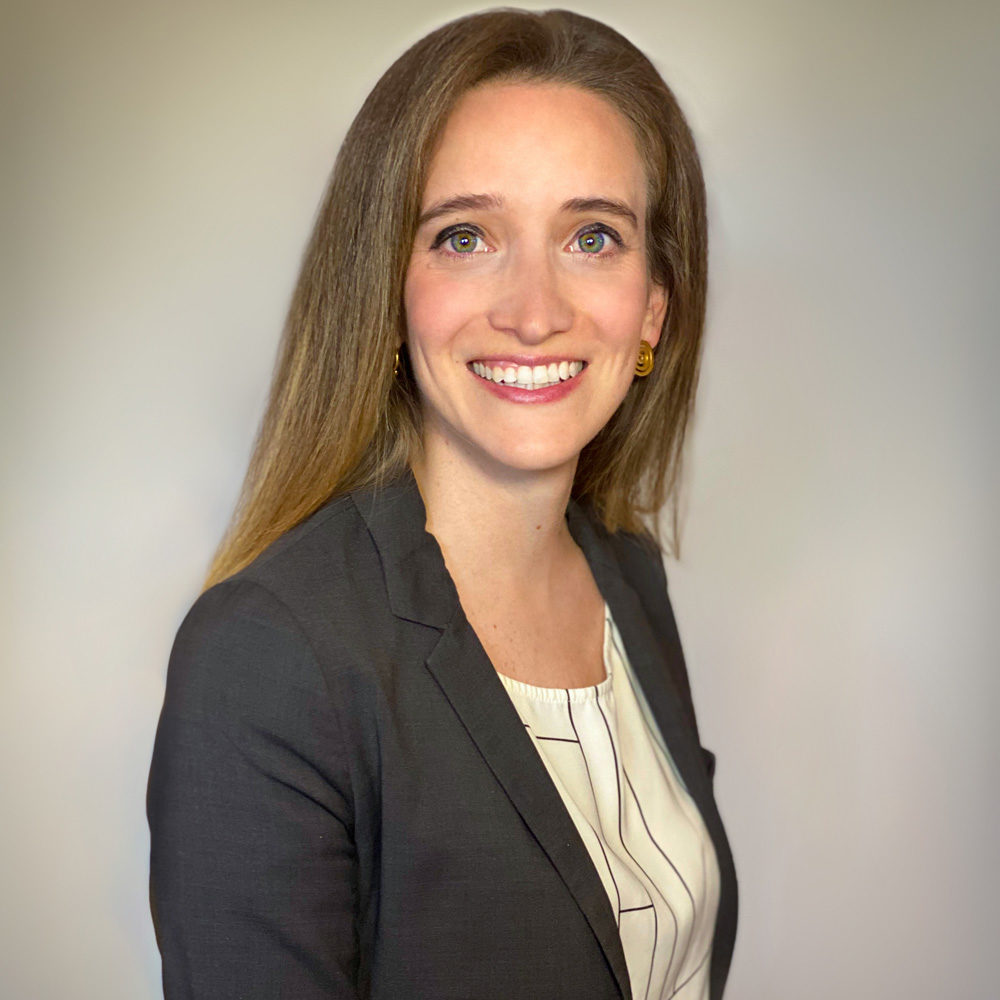 Over three years ago, I moved from Colombia to Minnesota to attend law school. While pursuing my degree, I had the privilege of joining an immigration clinic as a student attorney and representing a variety of clients from diverse backgrounds. In my work at the immigration clinic, I encountered challenges inherent with working for vulnerable individuals. I quickly learned and understood the importance of being culturally competent in a pluralistic society like Minnesota. I also recognized that, to best serve my clients, I had to first understand the reason behind certain "unorthodox" practices and behaviors in my clients' cultures. After all, immigration is one area of law that currently faces the formidable challenge of reshaping the status quo that society has placed upon the most vulnerable.
My path through the immigration clinic led me to my first job as an attorney in the United States: practicing at a non-profit organization dedicated to the advocacy of farmworkers' rights, particularly seasonal and migrant farmworkers' rights. The organization provides free legal services for issues such as wage theft, unsafe working conditions, employment discrimination, labor trafficking, violations of H-2A contracts (nonimmigrant visas for foreign nationals to perform temporary or seasonal agricultural jobs), and other abuses of migrant farmworkers.
Today, the farmworker workforce in the United States is principally composed of immigrants who are predominantly Hispanic. Out of an estimated 2.4 million farmworkers in the United States, seventy-three percent are immigrants and eighty percent identify as Latino/Hispanic [1] (That number could be higher if the figures accounted for all undocumented immigrants.) Consequently, cultural competency is becoming a requirement to provide proper legal services to these communities.
One case that stood out to me during my time with the non-profit was a case in which I represented a group of farmworkers who were working approximately 18-hour shifts per day, non-stop. The workers' primary complaint was not their long workdays, but that they were unable to eat or drink enough water during their shifts. Farmworkers often accept this kind of mistreatment because they cannot speak English, which creates high barriers to seeking aid. Sometimes they also lack a sense of what constitutes unfair treatment. One of the farmworkers specifically said that he was okay with working 18 hours a day but that he only asked to be treated like a human being. What does it mean to be treated like a human being if working an 18-hour shift, non-stop, is not considered abusive treatment? Does merely receiving water and food during abusive shifts meet the standard? What about not having access to a bathroom?
In Latin America, we have the belief that the only way to get ahead is to work hard. A vast majority of the Latinos/Hispanics who come to the United States are driven by economic reasons because they lack opportunities in their home countries. Consequently, it becomes acceptable for farmworkers to work for long periods of time and to endure mistreatments as their only means to keep a job and to earn enough money to provide for their families back home.
While it is unacceptable that a person work nearly 18-hour shifts without breaks, I acknowledge that for Latino/Hispanic farmworkers it is perhaps the only way to meet their financial needs to support their families. Overall, most migrant workers spend around six to ten months a year working abroad, and, at times, this is the only opportunity for gainful employment. That is the harsh reality. And such is the challenge. Importantly, we cannot improve conditions like those discussed above for migrant farmworkers without listening to and understanding the needs of these workers. We must acknowledge the farmworkers' concerns and strive, together, to establish meaningful changes. It has been, and continues to be, important to me to observe the farmworkers' reality through a lens that reflected their cultures.
In my experience with migrant farmworkers, I have been able to further develop my cultural competency. Cultural competency "embraces the principles of equal access and nondiscriminatory practices in service delivery." [2] It "refers to the ability to honor and respect beliefs, language, interpersonal styles and behaviors of individuals"[3] and "the ability to accurately understand and adapt behavior to cultural difference and commonality."[4] By being culturally competent, I was able to understand the farmworkers' perspectives, which were oftentimes molded by their cultures, backgrounds, and personal experiences. I also was able to effectively communicate with them, actively listen, and more profoundly relate to their needs. That made my representation more authentic. Ultimately, I became the voice of those who did not have one.
A culturally competent attorney has the privilege of building increasingly trusting and authentic relationships with her clients at a faster rate. Clients often have more candid conversations with someone they believe will understand their backgrounds and needs based on their life experiences, values, and language. This was often the case when I represented large groups of Spanish-speaking clients, in which one of the main challenges was to gather factual information from each individual in a timely manner, while also ensuring each person felt safe to open up and felt heard. It was challenging to make sure that those clients understood the legal system in the United States, the process they were about to go through, and what they could expect from the judicial system in the United States and how it differed from the legal systems in their own countries. Without establishing a trusting relationship and communicating effectively, I could not have properly represented these clients.
Society is becoming more diverse every day. Attorneys must adjust their practices to provide legal services that respond to the growing needs of a diverse society. That is certainly the case for the advocacy of workers' rights, particularly farmworkers' rights. But this is not the only area of law that requires cultural competency; some other areas of law are quite diverse and, therefore, it is critical that attorneys possess culturally competencies to meet the needs of their clients. Indeed, it is important for our profession not only to have attorneys willing and able to mindfully understand the cultural background of their clients (including clients of different races, ethnicities, nationalities, religions, and other groups, such as LGTBQ+), but it is also essential to diversify the legal profession itself. This is the most effective way to give full representation to clients, to fulfill their deepest needs and expectations, and to pursue innovative legal outcomes.
Farmworker Justice 2018, Selected Statistics on Farmworkers, https://www.farmworkerjustice.org/sites/default/files/NAWS%20data%20factsht%201-13-15FINAL.pdf (last visited April 18, 2020).
National Center for Cultural Competence, Definitions of Cultural Competence, https://nccc.georgetown.edu/curricula/culturalcompetence.html (last visited May 17, 2020).
Id.; see also Aastha Madaan, Cultural Competency in the Practice of Law, https://www.araglegal.com/attorneys/learning-center/topics/delivering-great-client-service/cultural-competency-in-practicing-law (last visited May 17, 2020) (cultural competency "is achieved by identifying and understanding the needs and behaviors of individuals seeking help").
Travis Adams, Cultural Competency: A Necessary Skill for the 21st Century Attorney, 4 Wm. Mitchell L. Rev. 1 (2012).