Hispanic Heritage Month - Member Spotlight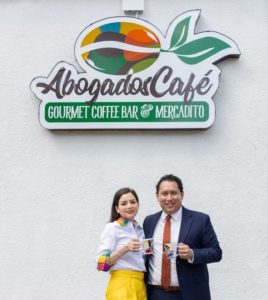 Photo Rachel Arnold
The ABA Journal has featured Abogados Café. Read more about Abogados Café and its owners, MHBA Members Ofelia Ponce and Inti Martínez-Alemán.
https://www.abajournal.com/web/article/honduran-attorneys-bring-law-themed-latin-coffee-bar-to-minnesota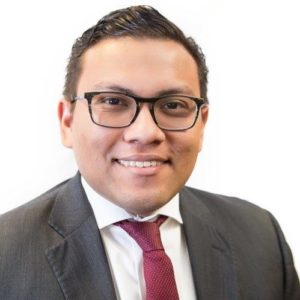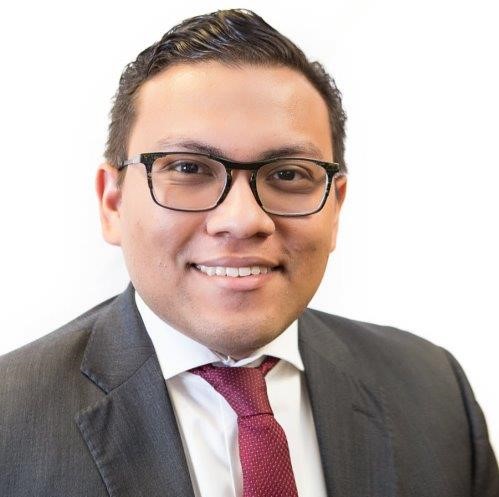 Learn more about Braynell Danue Estrada Britton, the MHBA's President-Elect, in this great write up about his life by Best Buy.
https://corporate.bestbuy.com/attorneys-roots-drive-him/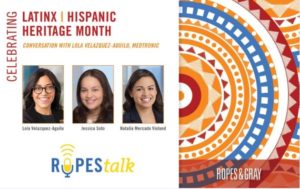 Take a moment to listen to Ropes & Gray LLP's Ropestalk podcast series Celebrating Latinx Hispanic Heritage Month featuring a Conversation with MHBA Member, Lola Velazquez-Aguilu.
https://www.ropesgray.com/en/newsroom/podcasts/2022/September/Podcast-Latinx-Hispanic-Heritage-Month-Conversation-with-Lola-Velazquez-Aguilu-Medtronic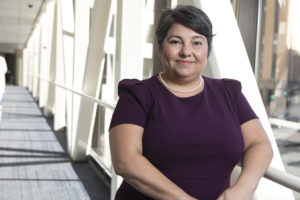 Photo Sarah Whiting
Read about MHBA member Sandra Filardo and the work she is doing as a recipient of a Bush Foundation grant in Minnesota Women's Press.
https://www.womenspress.com/how-london-handles-nonviolent-crime/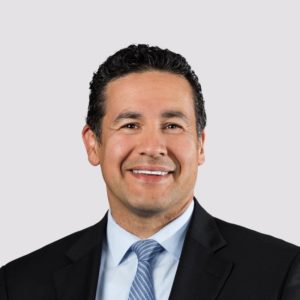 Jerry Alcazar has been recognized by Minnesota Lawyer with a Diversity and Inclusion Award.
Please help us to celebrate the amazing accomplishments of our members. If there is someone you would like to see included, please email mnhispanicbar@gmail.com.