Student and Alumni Advising Assistant Director, Mitchell Hamline School of Law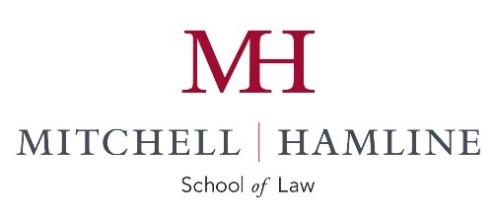 Office of Career and Professional Development          
Status: Full Time
Position Purpose:
The Student and Alumni Advising Assistant Director in Mitchell Hamline's Office of Career and Professional Development is part of a team responsible for providing career counseling and professional development coaching to students and alumni, including meeting one-on-one (remotely due to COVID-19) with current students and alumni and creating and providing resources and strategies for individual career development and networking.
This position will also: design and lead programs; build and maintain relationships with employers and external constituents; develop and expand alumni and employer outreach programs; and collaborate with internal constituents to strengthen Career and Professional Development programs.
Qualifications:
J.D. required with significant experience practicing law
3-5 years professional career counseling and/or placement experience with legal professionals (may consider a combination of education and experience) preferred; professional contact, interaction and knowledge of legal employers, legal job market and unique aspects of practicing law or using a J.D. for alternative employment opportunities
Significant familiarity, experience, connections, and understanding of traditional and alternative occupations for legal professionals
Superior interpersonal and communication skills
Ability to develop and maintain effective and collaborative working relationships both internally and externally
Ability to successfully lead and facilitate small and large group presentations and discussions
Strong connections with practicing attorneys, judges, and the legal community
High level of energy and creativity; strong organizational skills
Knowledge of, and experience with website management and database programs (e.g. RaisersEdge, Symplicity, WordPress, etc.)
Ability to work occasional evening and weekend hours as needed to meet student and alumni needs
To apply please send cover letter and resume, including salary requirements:
Mitchell Hamline School of Law is an Equal Employment Opportunity and Affirmative Action employer. We do not discriminate based on race, color, creed, religion, national origin, sex, marital status, veteran/military status, disability or handicap, age, sexual orientation, status with regard to public assistance, or any other protected class status defined by law.