If you wish to register or receive updates regarding the Development Committee, please email Roxy Gonzalez at Roxannavgonzalez@gmail.com or Richard Greiffenstein at Richard.Greiffenstein@target.com
Alternatively, keep an eye out for the MHBA Newsletter.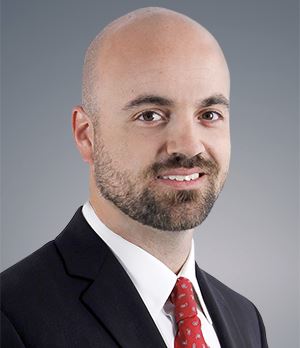 Committee Meetings
Our committee meets once a month during the early stages of planning and meets once a week over the phone as we get closer to the event. We welcome all current and prospective MHBA members to join us and get more involved. The date for each meeting varies, but we typically meet at noon in person or over the phone. If you would like to participate in planning our biggest event of the year, please send an email to Richard Greiffenstein
Committee Goals
The Development Committee is responsible for executing the MHBA's Annual Gala and securing sponsorship for MHBA programming.
Sign Up for Committee
Upcoming Events