Public Relations Committee
If you wish to register or receive updates regarding this committee, please email Andrea Mejia at andrecmejia@gmail.com or Gabriel Ramirez-Hernandez at Gab.RamirezHernandez@mitchellhamline.edu.
Alternatively, keep an eye out for the MHBA Newsletter.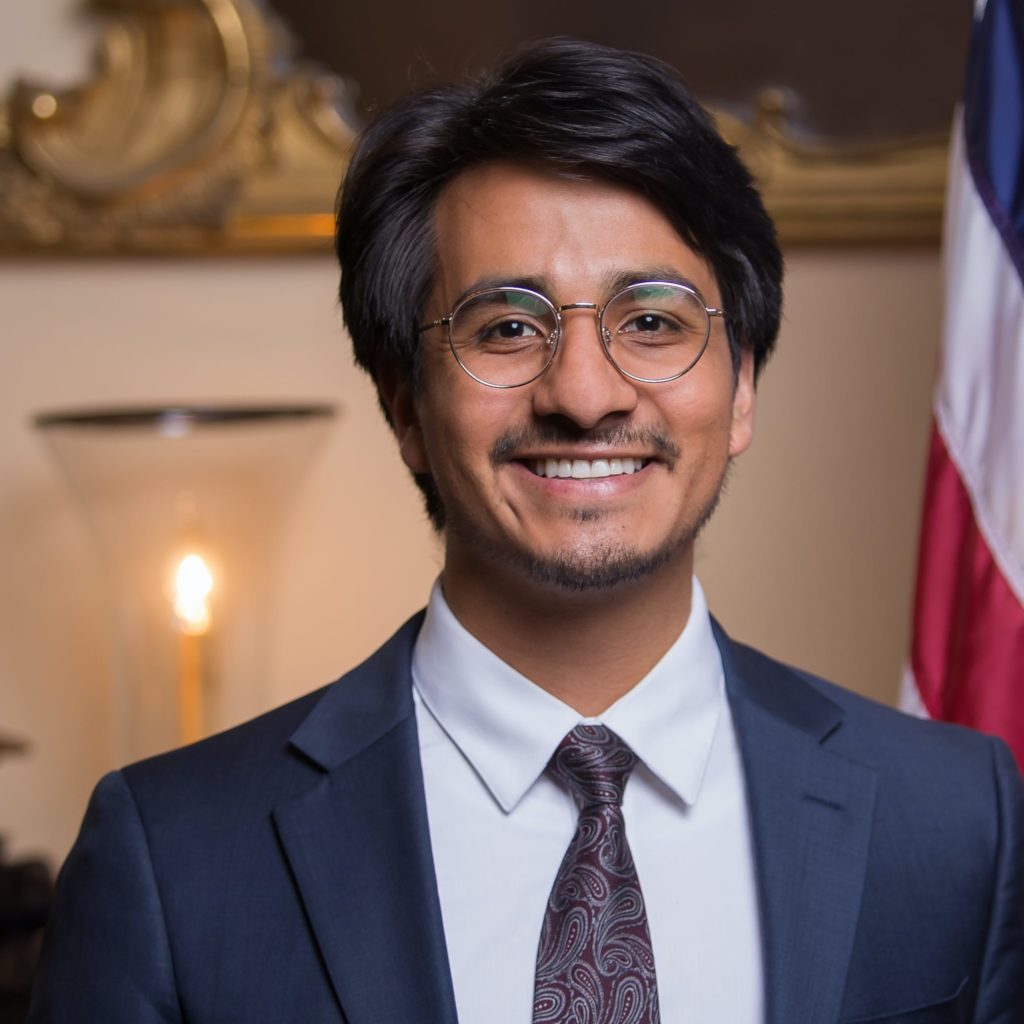 Committee Meetings
Our committee meets once a month. We welcome all current and prospective MHBA members to join us and get more involved. The date for each meeting varies, but we typically meet at noon in person or over the phone. If you would like to be included in the scheduling process, please send an email to Andrea Mejia or Gabriel Ramirez-Hernandez.
Committee Goals
The Public Relations Committee is responsible for managing communications with stakeholders including members, sponsors, and the greater community.
Sign Up for Committee
Upcoming Events