Member Relations Committee
Member Relations
If you wish to register or receive updates on any of these events, please email Braynell Estrada Britton at Braynell.estradabritton@usbank.com
Alternatively, keep an eye out for the MHBA Newsletter.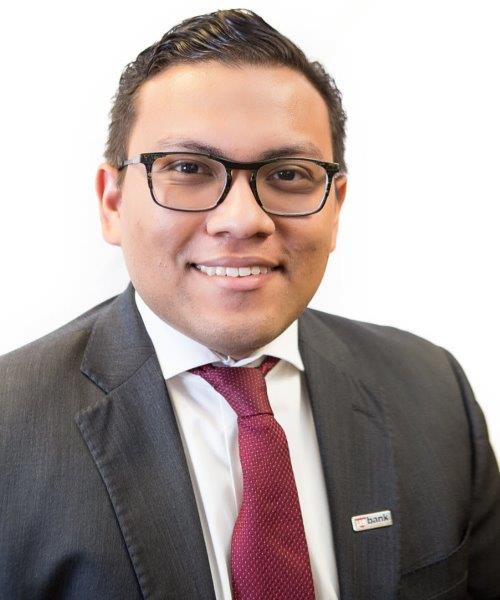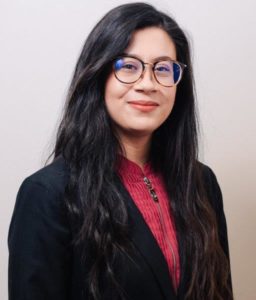 Committee Meetings
Our committee meets once a month. We welcome all current and prospective MHBA members to join us and get more involved. The date for each meeting varies, but we typically meet at noon in person or over the phone. If you would like to be included in the scheduling process, please send an email to Braynell Estrada Britton.
Committee Goals
The Member Relations Committee is the main point of constant between MHBA members and the leadership. To that end, we have an open-door policy and welcome any MHBA member inquiries, questions, suggestions, or volunteer offers. The Committee is committed to and welcomes participation from all corners of the legal profession, including law students, attorneys, paralegals, and other legal professionals.
Additionally, the Committee strives to create programs and events that: (a) advocate for Latino/a issues, (b) spur discussion regarding diversity and inclusion throughout the Minnesota legal community, (c) strengthen diversity pipelines, (d) develop professional skills, and (e) promote a friendly, inclusive, and supportive community for Latinos/as in the legal community.
Sign Up for Committee
Upcoming Events